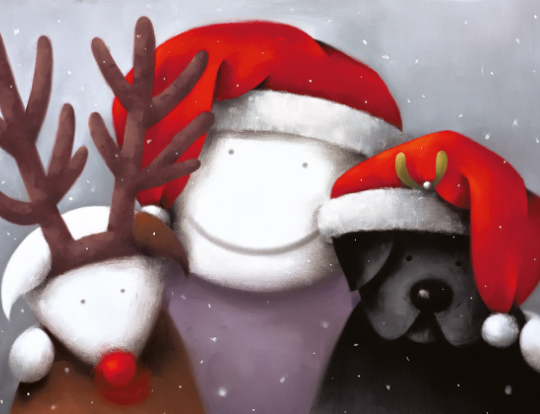 Doug Hyde - Exclusive pre-Christmas release from Doug Hyde
8/11/2019
We are delighted to present an exclusive pre-Christmas release from Doug Hyde Ho Ho Ho.
This spectacular sculpture will make a wonderful festive addition to your home, while its enchanting companion paper edition glows with warmth and light despite the snow; both pieces represent a joyful yuletide celebration of love, friendship and togetherness.
Secure your collectable artwork today.
View the collection brochure
View the Christmas Releases