Throughout the year we host fabulous events at Dorchester Art Gallery. These range from solo shows, to themed exhibitions which bring together an array of artwork focused on specific genres. We also invite celebrated artists from around the world to the gallery, to meet their devoted collectors and take the opportunity to have their artwork personally dedicated.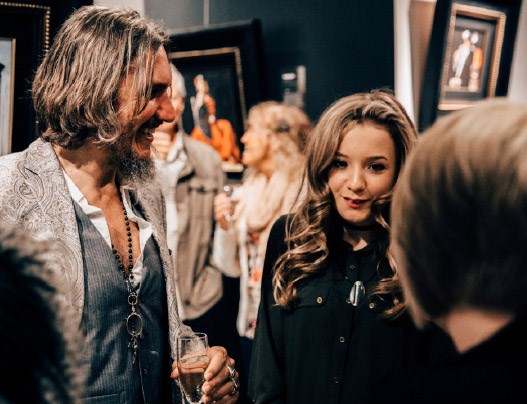 SUNDAY 17TH NOVEMBER
Come and Meet Fabian Perez
Dorchester Art Gallery
We are delighted to announce that Fabian will be touring the UK in the spring and summer of 2019 as he showcases his atmospheric new collections of original paintings and limited editions. This offers a tantalising opportunity to glimpse through closed...
MORE INFO
SUNDAY 17TH NOVEMBER
Come and Meet Fabian Perez At Dorchester Art Gallery
Dorchester Art Gallery
6:00pm - 10:00pm
Come and spend an evening with a master of figurative painting and creator of neoemotionalism. Get your art work dedicated and signed by the man himself. Chat to Fabian over a glass of bubbly and let the master himself guide you through the journey...
MORE INFO